DRY GRADED SILICA SAND
MANUFACTURED LOCALLY AND DISTRIBUTED ACROSS SOUTHERN AFRICA
QUALITY
STRIVING FOR CONSISTENT CHEMISTRY, GRADING AND MOISTURE
AVAILABILITY
SUFFICIENT OUTPUT CAPACITY AND STOCK HOLDING FACILTIES
DRY GRADED SILICA SAND
MANUFACTURED LOCALLY AND DISTRIBUTED ACROSS SOUTHERN AFRICA
QUALITY
STRIVING FOR CONSISTENT CHEMISTRY, GRADING AND MOISTURE
AVAILABILITY
SUFFICIENT OUTPUT CAPACITY AND STOCK HOLDING FACILTIES
DRY GRADED SILICA SAND
MANUFACTURED LOCALLY AND DISTRIBUTED ACROSS SOUTHERN AFRICA
QUALITY
STRIVING FOR CONSISTENT CHEMISTRY, GRADING AND MOISTURE
AVAILABILITY
SUFFICIENT OUTPUT CAPACITY AND STOCK HOLDING FACILTIES
DRY GRADED SILICA SAND
MANUFACTURED LOCALLY AND DISTRIBUTED ACROSS SOUTHERN AFRICA
QUALITY
STRIVING FOR CONSISTENT CHEMISTRY, GRADING AND MOISTURE
AVAILABILITY
SUFFICIENT OUTPUT CAPACITY AND STOCK HOLDING FACILTIES

Products & Service
Comprehensive product range, packaged according to client requirements and delivered across Southern Africa.
Read more

Uses of silica
One of the most widely occurring minerals in the world, silica sand makes a positive impact in our everyday lives.
Read more

Why choose us
Top Quality, product and service reliability, stock availability and value for money – these are the things that matter to our clients.
Read more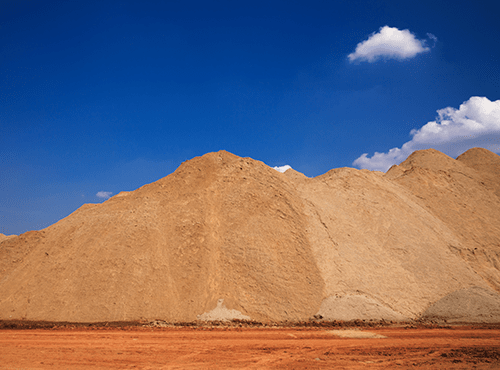 Products

& services

Sallies Silica manufactures a wide range of dry graded sand. Product sizes range from coarse silica gravel or grit, up to lumped rock, and down to fine sand granules. The chemical composition of our products is of the highest purity in South Africa as it is mined from a uniform quartzite ore body and processed in a series of crushing and screening steps, followed by washing and homogenisation over various high frequency vibrating screens. The products are dried and packaged according to client requirements and delivered across Southern Africa.

Read more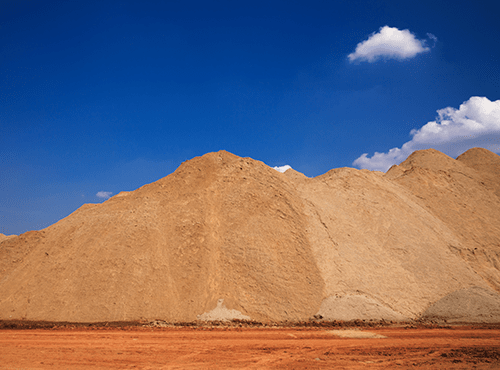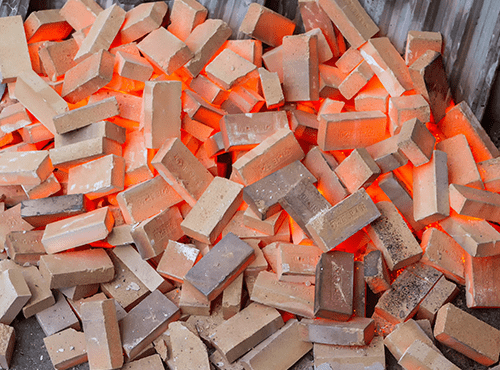 Uses

of silica
Water filtration and purification
Glass manufacturing
Grouts, adhesive, epoxy and specialised cements
Refractories
Aquariums and ponds
Specialised flooring solutions
Read more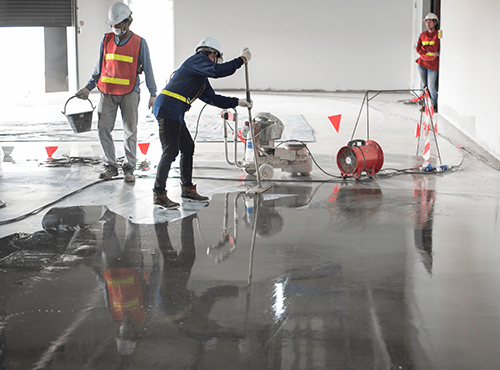 Why

choose us

Sallies Silica mines, manufactures and distributes quality silica sand. Consistent quality across a wide range of grades, product availability, practical packaging, product handling, and on-time delivery – these are the key factors that form the core of our service. A thorough understanding of each client's requirement is important, as this allows us to adapt swiftly, when required, as we know that no two clients are the same.

Read more